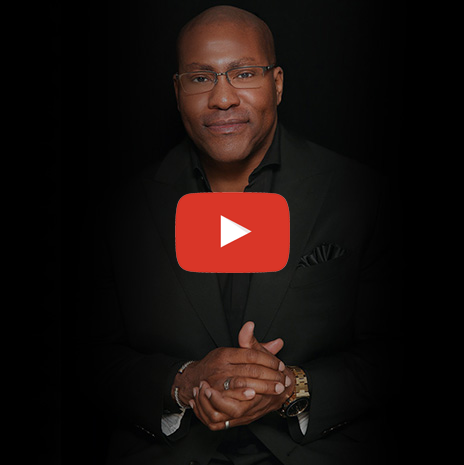 Here's How Jason Can Help
"Are You Ready To Transform Your Workplace?"
Are you ready to transform your workplace and drive productivity to new heights?
Jason Greer has spent nearly 20 years leading dynamic changes in a variety of industries, working with companies such as Nike, Activision Blizzard, and the U.S. Army to increase employee retention, conduct workplace investigations, transform manager and employee challenges, and solve diversity-related issues.
As a result of his success, Jason has been branded the "Employee Whisperer" by his clients. Don't let your company struggle with employee retention, workplace investigations, or diversity issues any longer.
Contact Jason today and take the first step towards creating positive, sustainable changes that will benefit your entire organization.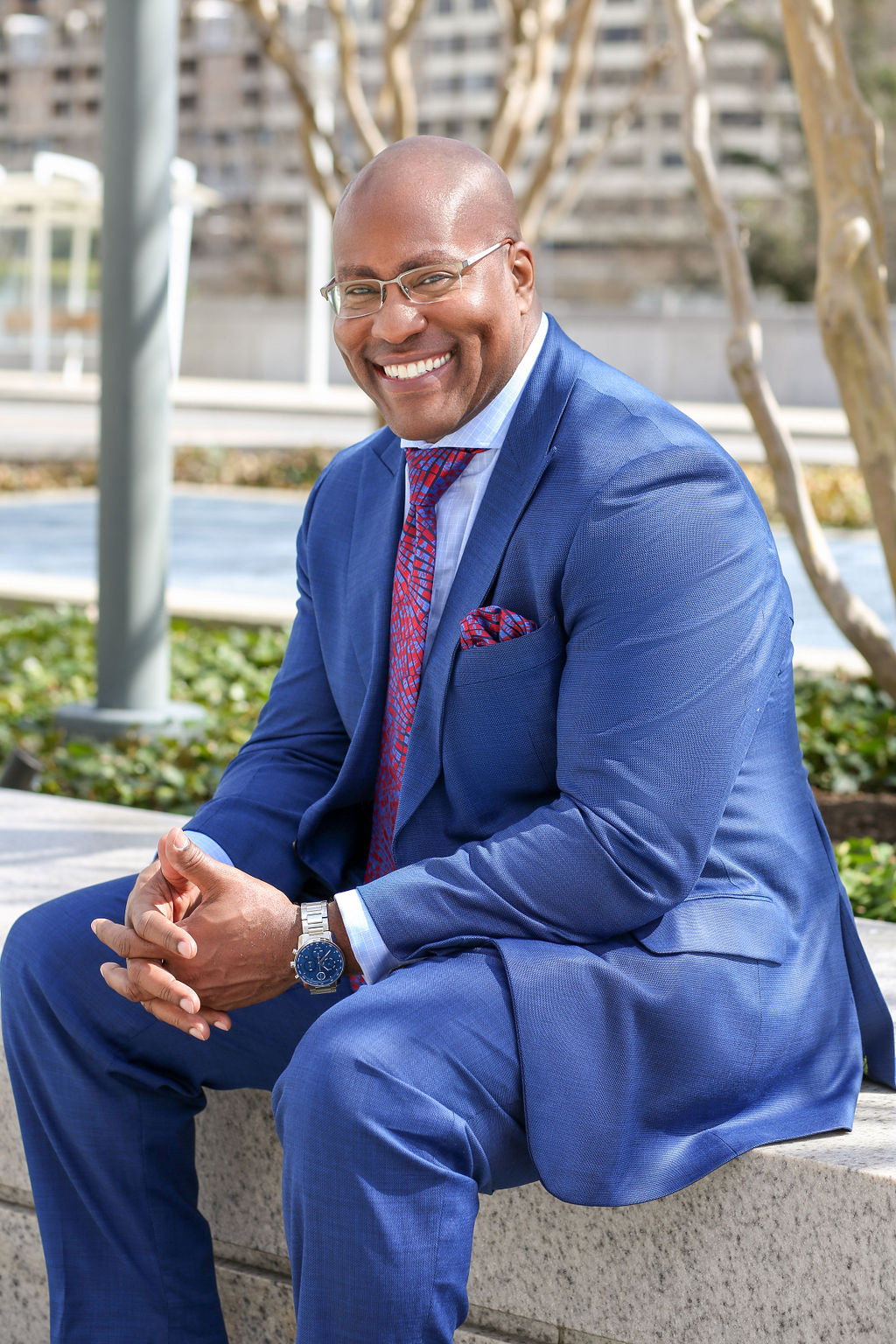 Jason previously served as a Board Agent with the National Labor Relations Board (NLRB) where he managed private sector labor relations issues and worked to improve the labor petition filing process. As Labor and Diversity expert, Jason has assisted large and small businesses in industries such as Healthcare, Senior Care, Manufacturing, Private Equity, and High Tech Companies. Jason's personable approach has made him one of the most sought-after labor and employee relations consultants in the United States.
JOIN OUR MOVEMENT OF BUILDING INTENTIONAL CULTURES
The newsletter that elevates your life. Sign up today!